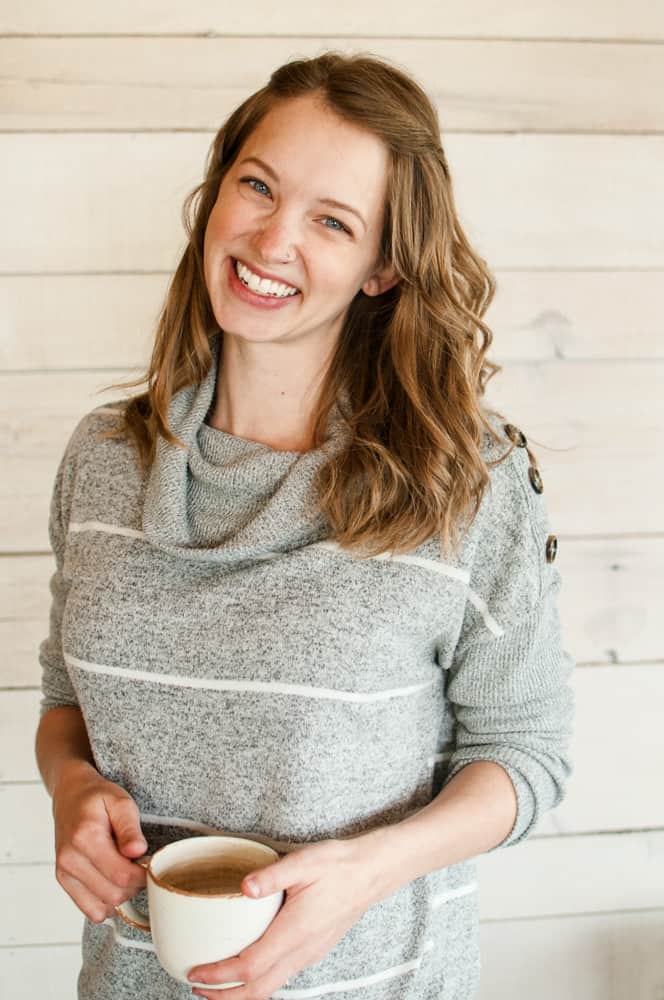 I'm Erica, the face behind the food!

I live in beautiful Montana with my husband Pierce and our three children. We love to soak up our wonderful mountain summers with lots of hiking and exploring, but greatly dream of the tropics in the Winter (where's my vitaminD!?).

From the time I was little, I've always had a passion for baking and have grown to have a love of photography as well. Though I have always enjoyed photography as a hobby, it wasn't until recently that I have experimented with combining these hobbies and have discovered a new-found love of food photography, which has provided a continual growing experience.

During our short Summer season my happy place is in our garden, and making all foods fresh while soaking up as much mountain sunshine as possible. In the Winter I "bake my blues away" and my happy place is with a hot beverage and a pastry. Gardening and baking truly are therapeutic for me!

I try to involve all our children both in the kitchen and in the garden; I have found this is also the best way to get them to eat what I cook.

My oldest daughter and I were diagnosed with Celiac Disease, so we have found it easier for all of the family to live a primarily gluten-free lifestyle when in our own home. Most of the recipes on this site will be gluten-free or have gluten-free variations.

Though I have baked my entire life, and gluten-free cooking comes easily, gluten-free baking is a whole different science! It has involved a huge learning curve for me but I am excited to share this journey with you.

Thanks for joining me!
Erica