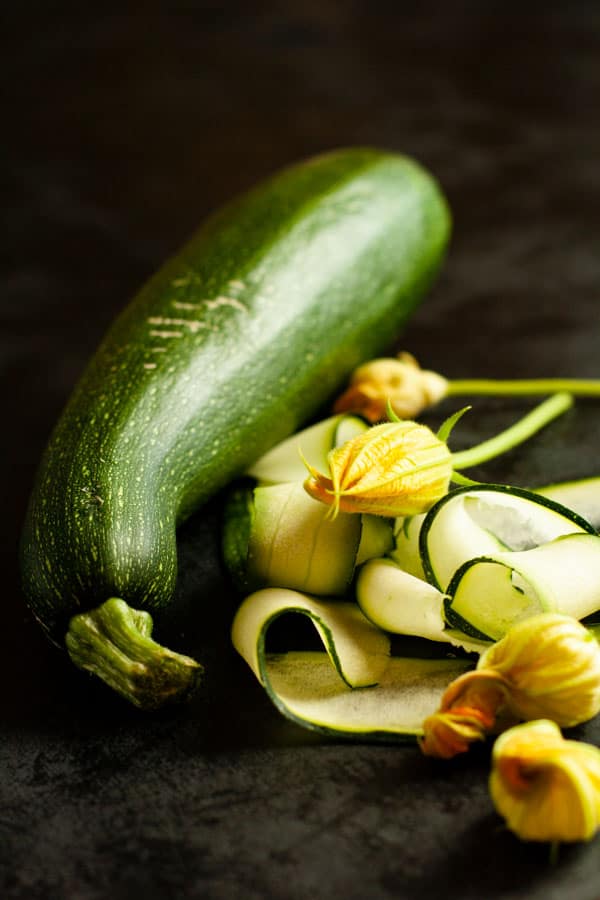 Garden Contemplations
As the colors creep down the mountainside, and the frost is beginning to appear, I take these crisp mornings as time to contemplate.
With my family still snug in their beds, and the sun just peeking over the horizon, I can't help but feel contentment.
The garden, though small, made for plenty of produce throughout the summer. Flower bouquets from the flower bed were thoroughly enjoyed. Winter squash sits ripening on my doorstep. The dirt has satisfied my soul, allowing me to re-set and accept winters approaching embrace.
Though the final harvest has been picked, there are still preparations to be made. One does not jump into winter without anticipating the cold.
As I pull the final dried and dead growth from the soil, I revel in knowing these plants brought forth harvest abundantly, but even the soil needs it's rest.
Once again, working the earth, I let the rhythm of the soil speak to my soul and calm my busy mind.
This time the beds get prepared for the long winter, covered over with a layer of mulch, much like tucking them in. Their work is done for now, and nourishment is what they require. Much like life, much like me.
Contemplating, mulching, preparing. This life is fleeting and must be savored, must be nourished, must have rest.
Summer is full of so many joys, so much fun, So much producing. Summer brings life, but as the fall approaches it does bring a yearning for calm, steady nourishment.
With the stunning colors of greens, intertwined with Autumn's gold and yellow tones, I embrace this season of unwind and calm routine.
For now, with my garden tucked in for the approaching winter, I will trust that rest and nourishment will prepare for new growth ahead, and today I welcome the routine that this season brings.
More from Garden Contemplations
Did you garden this year? Leave me a comment below, or tag me on Instagram @mountainberry_eats to let me know your garden thoughts!